Victorian crisis continues just after deadliest working day of pandemic health messages not currently being listened to by all COVIDSafe 'helped keep track of hundreds in Sydney'
Far more than 200 Victorians have died and thousands much more have been contaminated with COVID-19, but it appears the community wellbeing messages are still not currently being heard by numerous in the state.
Underneath phase four constraints launched in Melbourne past week, people are banned from leaving household between 8pm and 5am besides for permitted operate and critical health care, care giving or compassionate causes.
They are also not permitted to enterprise extra than 5km from residence for shopping or workout.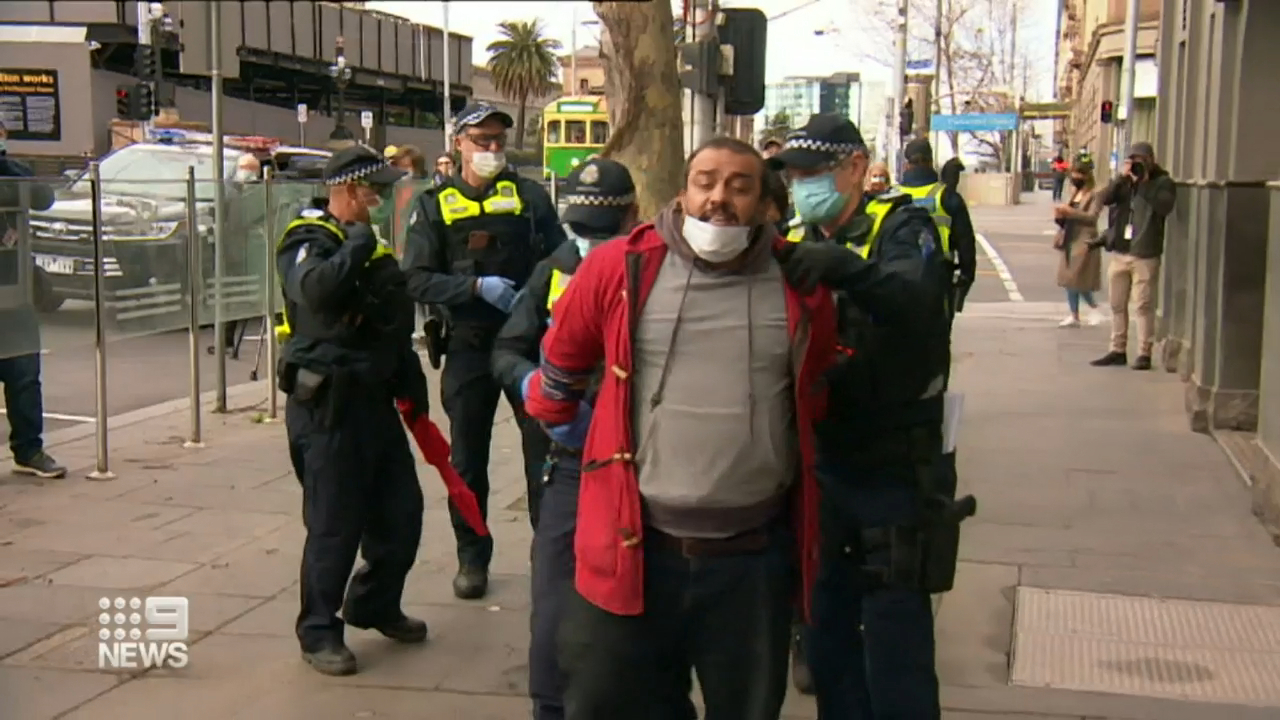 Even with those steps, Victoria Law enforcement issued a complete of 268 fines for breaches on Saturday, the best every day determine considering that the new principles ended up launched.
On Sunday, seven far more individuals had been arrested and dozens fined at an anti-mask and anti-lockdown rally organised in the Melbourne CBD.
Most of those fined wore face coverings, even with the main assert of the protest.
Some of the protesters arrested ended up vocal in entrance of cameras as they have been hauled absent, with some describing the shift by police as "Nazi Australia".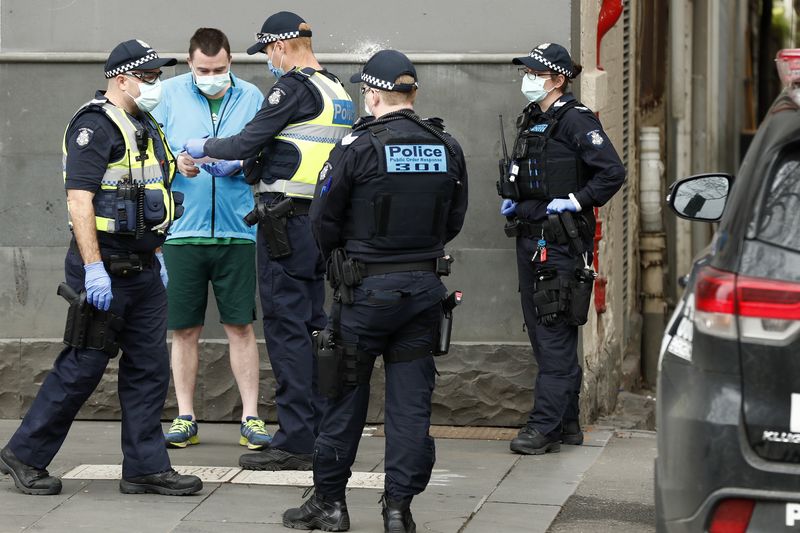 The behaviour drew the criticism of Premier Daniel Andrews, who said flouting community well being orders poses significant challenges to Victorians' wellbeing.
"There will normally be a percentage of people who make decisions who consider that they are a lot more in their desire rather than the community's fascination," he explained.
"The issue is — it is not in your pursuits.
"I have experienced to stand right here the very last handful of days and report two folks in their 30s who have died. Just currently – two individuals in their 50s.
"All over the globe, folks who are usually healthy of all ages have died because of this virus."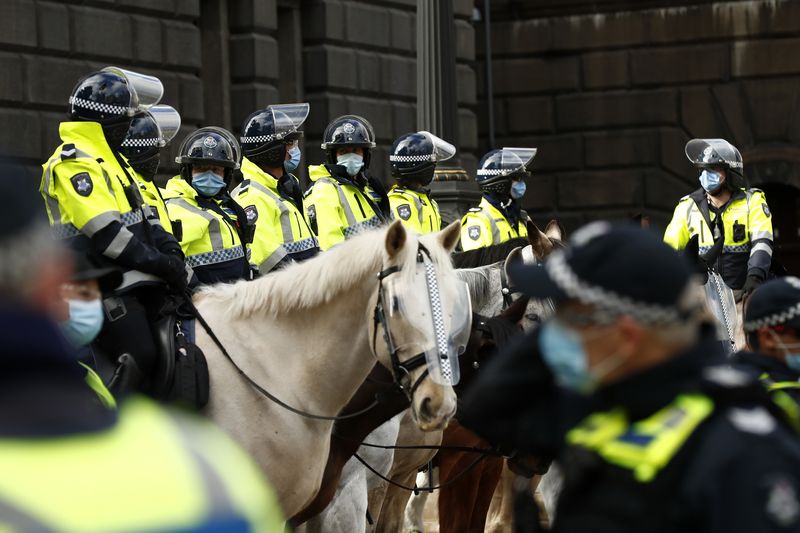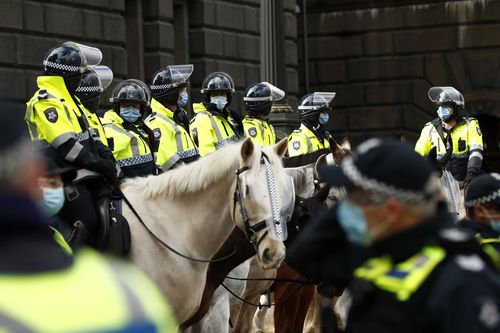 Zombie specialist. Friendly twitter guru. Internet buff. Organizer. Coffee trailblazer. Lifelong problem solver. Certified travel enthusiast. Alcohol geek.