The best apps for removing digital noise from photos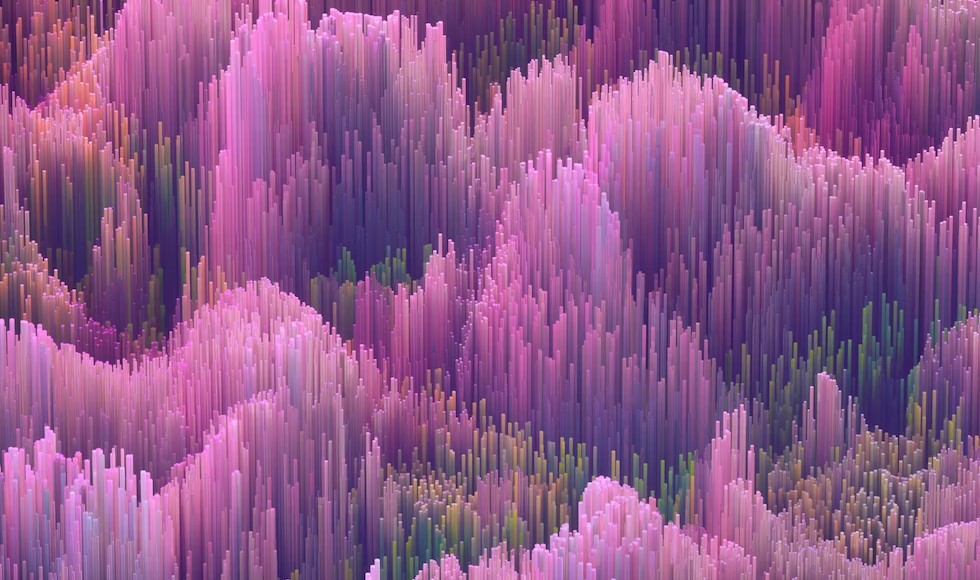 Incorrect camera settings can often ruin the most beautiful photo. Sometimes the result can be of great value to a person, for example, you want to keep the memories of a successful vacation at the sea or a long-awaited meeting with a loved one. If you have already made a mistake in the settings do not hurry to delete the bad photo, because there are many applications for removing digital noise! We will tell you about several such applications.
What is digital noise and why does it occur?
Noise is a defect in photography. It manifests itself in the appearance of small randomly scattered spots of color in an image. So where the surface should be smooth and monotonous or even hollow, the picture becomes blurry as if it were low resolution. It is particularly good when an initially dark frame is heavily lightened in post-processing.
There are two types of noise:
In this case, the pixels scattered around the image are colored in different colors;
Bright noise appears as scattered pixels of different brightness. It may be light, almost white, gray, or dark.
These problems can occur for a variety of reasons, but the most common is incorrect camera ISO settings. Below we will tell you what noise reduction software for photos can be used to solve the problem in post-processing.
The best digital noise removal software
We have considered the causes of digital noise, now we will look at the programs that help get rid of it.
Luminar Neo
One of the best software for noise reduction for beginners is Luminar Neo. AI denoise is easy to learn and does not require any special skills to work. With it, you can see all the details as clearly as possible. The picture will look so natural that no one will know that you've improved it.
Noiseware
Noiseware is an award-winning noise reduction software tool that is professionally designed to reduce or completely eliminate noise in your digital and scanned images.
Take a look at the most impressive features packed into this program:
IntelliProfile is a built-in expert system that uses artificial intelligence to analyze and recognize noise patterns without having to rely on camera profiles; This tool can remember the results of the analysis and will link it to Exif data;
Noiseware also provides a manual profiling capability, which is great for specifying custom image areas according to tone, color, and other details for analysis;
The DetailGuard feature allows you to protect image details during the filtering process with enhanced control over global settings; this tool can also protect the accuracy of the image's color reproduction;
The advanced filter controls included in the program can also fine-tune the frequency, color, and range of the tone control, as well as the noise reduction settings.
With these features, you can solve most digital noise problems that occur during the shooting phase.
Topaz DeNoise
Topaz DeNoise removes distracting noise from your images and preserves image detail so you can shoot in any situation with confidence.
Check out the most important features of this excellent noise-reduction software:
This software specializes in removing complex high ISO noise that can't be easily removed with other tools on the market.
The software uses custom information from each photo to remove noise and restore high-quality detail.
DeNoise can easily handle even the most extreme cases, such as stripe removal, color shading, and shadow restoration.
It provides better control and improved results compared to other noise reduction tools.
This outstanding product is capable of reducing image noise without affecting image detail, and that's really impressive.
When you're shooting in low light and using fast speed or when you're encountering noise, the program will give you the peace of mind to know that you'll end up with clear, crisp and silent results.
Adobe Camera RAW plugin
Adobe Camera RAW is a plugin that allows you to process image files before opening them directly in Adobe Photoshop. It was designed specifically for the RAW format, in which most professional digital cameras save photos. If the source file is not in RAW format, but, for example, JPEG, then there is a function in Photoshop that will open the image in Adobe Camera RAW File, but the program will work worse.  One of the best representatives of noise reduction software however its disadvantage is the limited RAW file formats.  However, within the limits of its capabilities, it does its job well.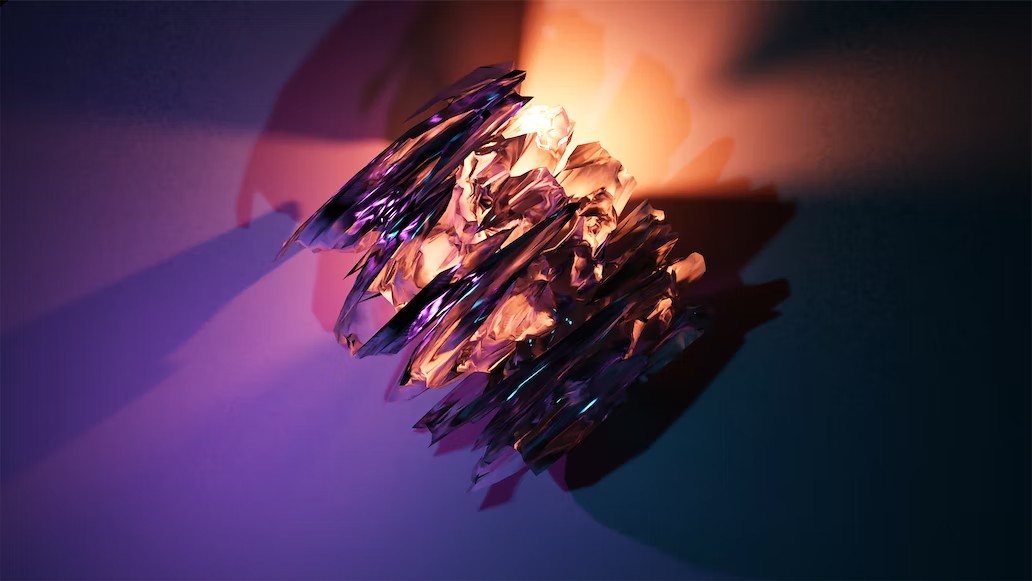 Conclusion
Before removing noise directly, in responsible photos, you can analyze the amount of noise in each channel, for a more subtle elimination. This allows you to preserve more detail in the image and achieve a better result. It should be noted that any noise reduction either increases the brightness of the image or reduces the clarity, so the user will definitely have to play with the settings before you save changes to your photo.
Avid music fanatic. Communicator. Social media expert. Award-winning bacon scholar. Alcohol fan.