The Solar Twente team left for Australia last Monday. Nineteen team members made the long journey. Fifteen flew to Darwin, and the remaining members headed to Adelaide. The team is there a month and a half before the scheduled date to prepare for the Bridgestone World Solar Challenge, the world solar car championship. The World Solar Car Championship will be held from October 22 to 27.
The fifteen members currently in Darwin are now settled in a hostel. "The trip was very intense. The team worked in the Netherlands until the last minute, so you can feel the experience of such a trip," said Dan van Haaren, spokesman for the Solar Twente team. The car has now also arrived in Australia and will arrive at the team in Darwin next week. "We were pleasantly surprised that the car passed inspection in one go. It is currently on its way from Adelaide to Darwin."
Adelaide
Four team members traveled to Adelaide, a large city in South Australia. Here they arrange the cars that will later drive the solar team in the convoy. During the journey to Darwin, this quartet performs a 'ride', stopping at checkpoints passed by the solar car. Now that they're arriving early, there's plenty of time to strategize those mandatory breaks.
Preparations
Most of the team members had a great time in their first days in Australia. "We are amazed by Darwin. It is special to be in another world." "However, the team is not standing still. "Our drivers are already busy with training. They swim and run quickly. Moreover, we are preparing everything to shine next week when the team will work all days."
Darwin University
Solar Team Twente can use a site at Darwin University during their stay. "When we arrived, there appeared to be a termite infestation in the tents and other items. Everything had to be taken down, but fortunately we were able to replace everything quickly." At the university they are putting the finishing touches on the solar car.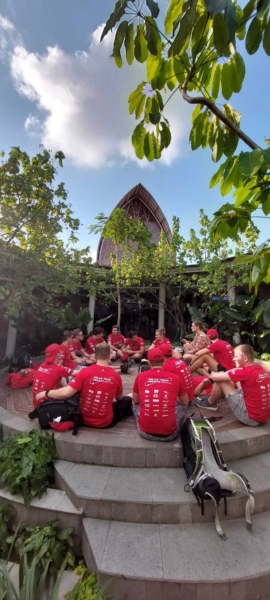 Global Solar Challenge
The Bridgestone World Solar Challenge is the world's largest solar car race, held every two years in Australia. There are usually around 50 teams at the start in Darwin, competing in three categories. Solar Team Twente competes in the Challenger class, which can be compared to the highest class in motor racing, Formula 1. The goal is to be the first to cross the finish line in Adelaide after 3,000 kilometers using solar power alone. The Tukkers have never attended the race, but they have been very close to it several times.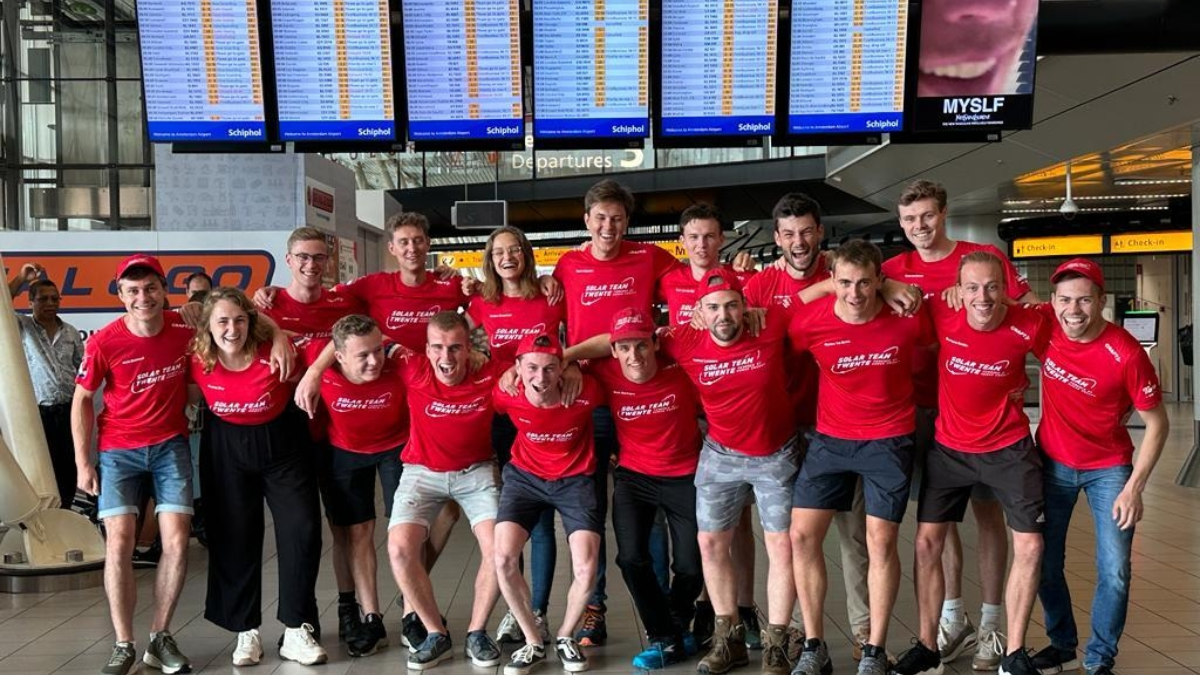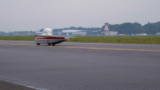 Read also
Solar Team Twente conducted final tests at Lelystad Airport before beginning the flight to Australia
Zombie specialist. Friendly twitter guru. Internet buff. Organizer. Coffee trailblazer. Lifelong problem solver. Certified travel enthusiast. Alcohol geek.