Ripple, known for its XRP currency, comes with exciting news. FinTech company unveils two new initiatives to serve US and African cryptocurrency markets.
A new initiative from Ripple is the payment platform Ripple Payments, formerly called RippleNet. With the launch of this platform, the company aims to attract business services for cross-border payments.
Introducing Ripple Payments – the next evolution of the Ripple payments product offering a permissioned, end-to-end solution for financial institutions and SMBs with 70+ payment markets, expanded crypto liquidity options, integration with XRP Ledger DEX, and much more. https:// t.co/khOxtCnXin

– Ripple (@ripple) November 8, 2023
📈 Bitcoin mining: safe at home, requires no technical knowledge!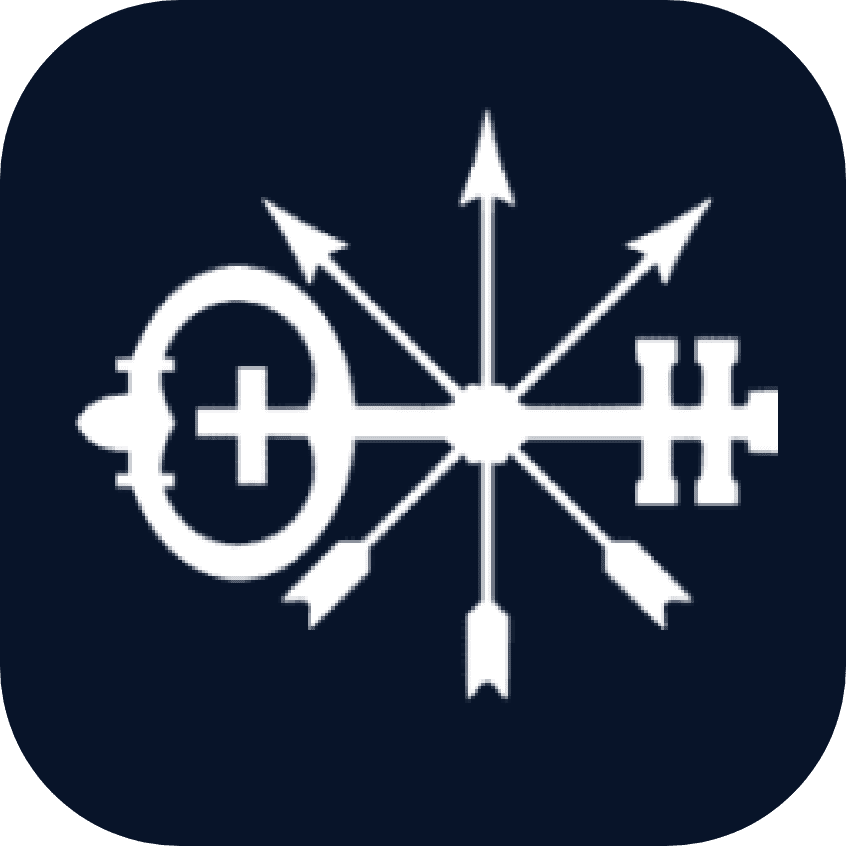 advertisement

Rollman Mining
Ripple payments for business clients
The aim of the updated payment platform is to attract new customers and businessmen who have money transfer licenses. Ripple also wants to make the platform more accessible to businesses who do not have in-depth knowledge of blockchain technology and cryptocurrencies.
Brendan Perry, head of payment solutions at Ripple, is excited about the new capabilities and stresses that the platform is all about simplicity. He declares:
"We remove all the complexity of interacting with digital assets and any knowledge or know-how associated with blockchain and provide customers with an elegant solution so they can start sending payments immediately."
Ripple previously focused primarily on serving licensed financial institutions. With the new Ripple payments platform, business customers can conduct their transactions via the Ripple network.
To access the Ripple network, targeted customers must first complete the required procedure. Ripple payments It was created after obtaining the necessary 30 transport licenses.
Ripple and African FinTech Collaboration
In addition to unveiling the updated payment platform, Ripple is also announcing its partnership with African fintech company Onafriq. This strategic step aims to facilitate cross-border payments between Africa and other continents.
This partnership allows customers from the UK, Australia and GCC countries in the Middle East to send money to Africa effortlessly. These transactions can be sent to 27 countries within the Onafriq African network.
We are proud to announce that our partner @Onafriq We will use Ripple Payments, the payments technology that underpins our cryptocurrencies, to open three new payment corridors between Africa and the rest of the world. 🌍

Learn more: https://t.co/FU0pjHuqIA

– Ripple (@ripple) November 8, 2023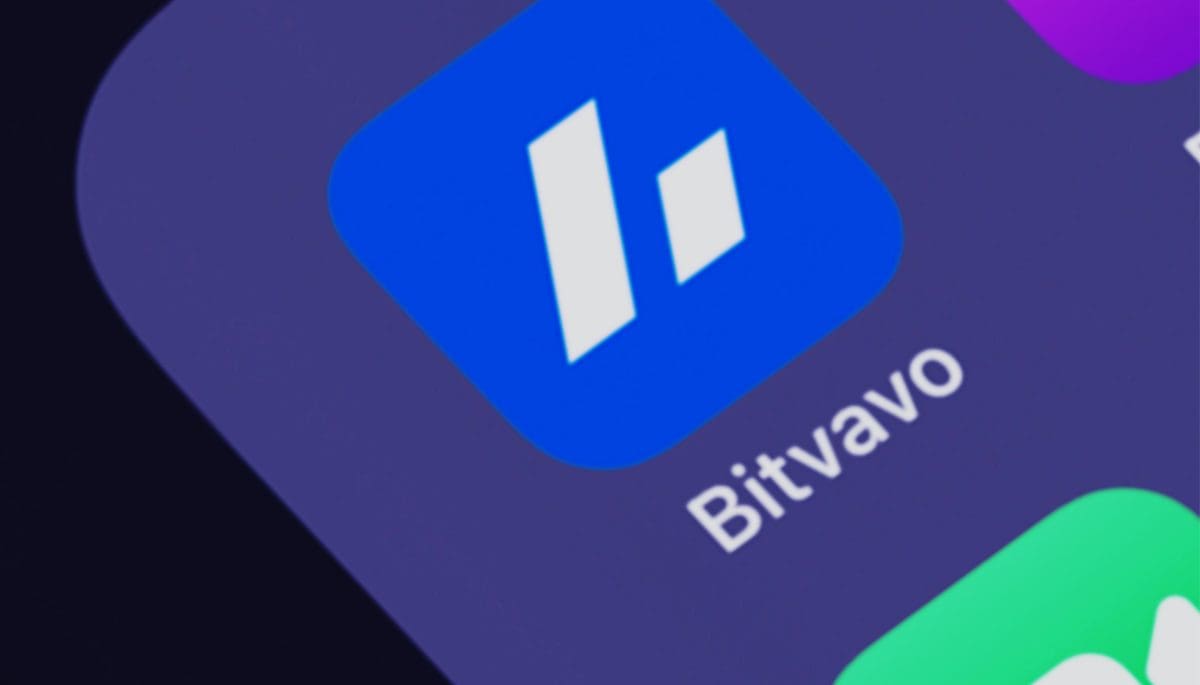 🎁 This week: Trade your first €10,000 of cryptocurrencies absolutely free

Big day for Ripple
These announcements come from SWELL's event, Ripple, in Dubai. Several big announcements were made during the first day, and more may follow today.
Earlier today, Metaco, which was acquired by Ripple this year, announced a partnership with British banking giant HSBC.
Zombie specialist. Friendly twitter guru. Internet buff. Organizer. Coffee trailblazer. Lifelong problem solver. Certified travel enthusiast. Alcohol geek.