In light of the rising consumption values ​​of new graphic cards, "airflow" is the new buzzword when introducing new packaging. Phanteks G500A justifies the designation with a grille and, depending on the equipment variant, between three and four 140mm fans.
The case comes with or without a fan
Tests have adequately shown that the 450W GeForce RTX 4090 (test) benefits from well-ventilated cases. With the G500A, Phanteks follows a scheme known from previously presented cases. Mesh grilles on the front and lid, which also serve as dust filters, and wide fans should ensure fast heat exchange.
The number of fans depends on the model. The basic version of the G500A, which costs around €140 with the addition of "fanless," is delivered without a fan at all. It is aimed at enthusiasts who want to choose the number, type and brand of fans themselves. In the "Performance" version for about 160 euros, four 140 mm fans of the M25 series are installed, which regulate the PWM signal between 400 and 2000 rpm.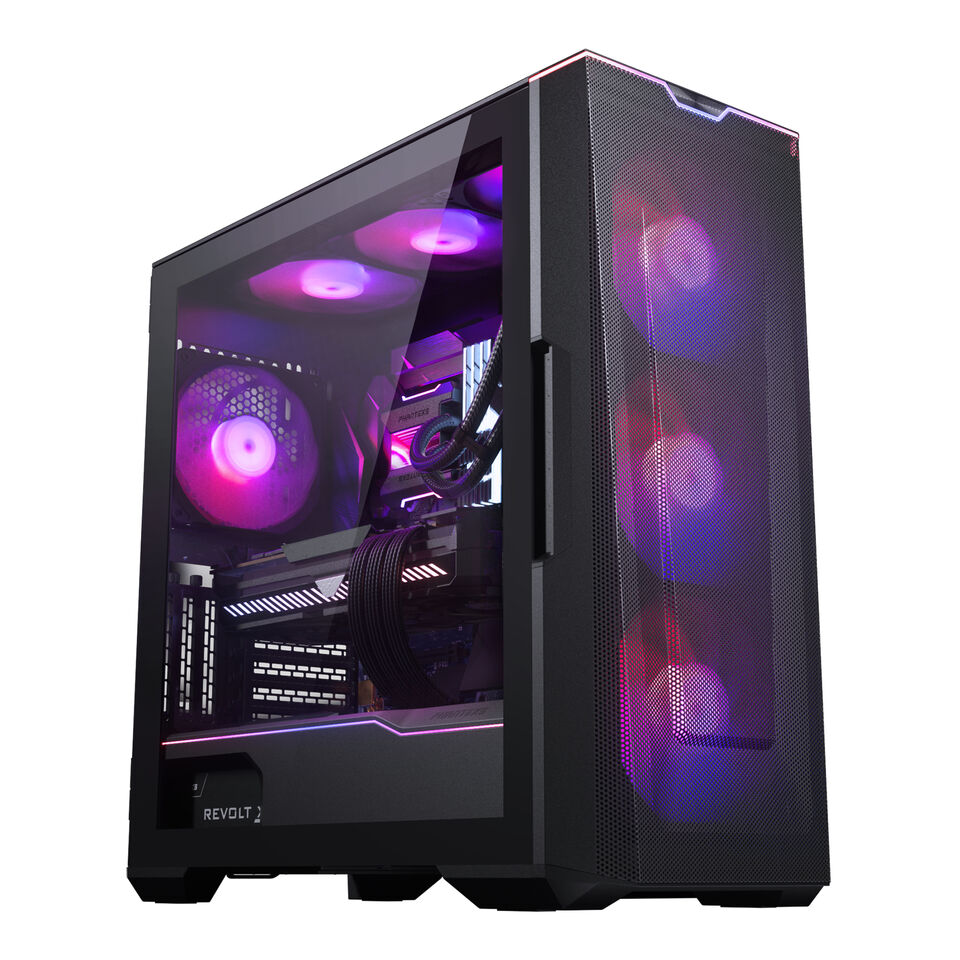 Fans connected in series
The G500A D-RGB, which costs just under €170, comes with three M25 fans with illumination, and a maximum speed of 1,800 rpm. There's also a matching ARGB controller, which can also control the LED elements on the side and front that are here. Chain fans have daisy chain capabilities, so they can be connected in series with a single cable. This eliminates the need for Y adapters and makes cable management easier.
The body itself is spacious, but also fundamentally familiar, which can already be bought in the P500A, for example. There are no related specifications for the cooler and GPU, and a fan mount on the front makes it easy to install the radiators. The maximum here is 420 mm and 360 mm. Including the fan, it should be no more than 70mm (top) or 90mm (front) in height. Hard drives and cables are hidden behind plastic covers on the right side of the case.
Lifelong foodaholic. Professional twitter expert. Organizer. Award-winning internet geek. Coffee advocate.