Former cyclist Lawrence Tin Damme tests his joy of cycling (with success) in gravel races | Special
Presently, former professional cyclist Laurens ten Dam travels across the United States with a pickup truck. Its destination: dirt court matches. The last time the Dutchman installed a shirt number was in 2019, but since yesterday he knows what it means to win again. In Texas he could capture his clay heart for the first time.
Lawrence Ten Dam replaced his climbing bike with a gravel version two years ago. The former professional cyclist, who finished ninth on the tour in 2014, always goes out on unpaved roads every week.
Successfully, because yesterday the Dutchman won his first game in Texas. After a tough race of at least 240 km, he took the scale of his other old acquaintances into solo cycling for 40 km, such as gravel specialist Colin Strickland and former professionals Ted King and Peter Statina.
"I am very happy," he replied in the Cycling News. "It was an uphill race, but thankfully we started slowly. After a grueling battle that lasted more than 7 hours (!) We still have 8-9 knights very strong. In the final you were the best."
With a minivan across America

The Dutchman wanted to go to the United States last year to participate in clay matches, but the Coronavirus has thrown a key in the business.
Last week, the 40-year-old Dutchman got the green light. Take a plane to America and rent a car right away. With his gravel bike, mattress and a kitchenette in the trunk of his car, he now travels from race to race.
His next challenge will be the well-known June 5 Unbound, formerly Dirty Kanza, where Sven Nys has also started. His mud season ends in December at GravelFest in Dutch Limburg, an event Ten Dam himself organizes.
This is how the mud adventure at Ten Dam in Texas went: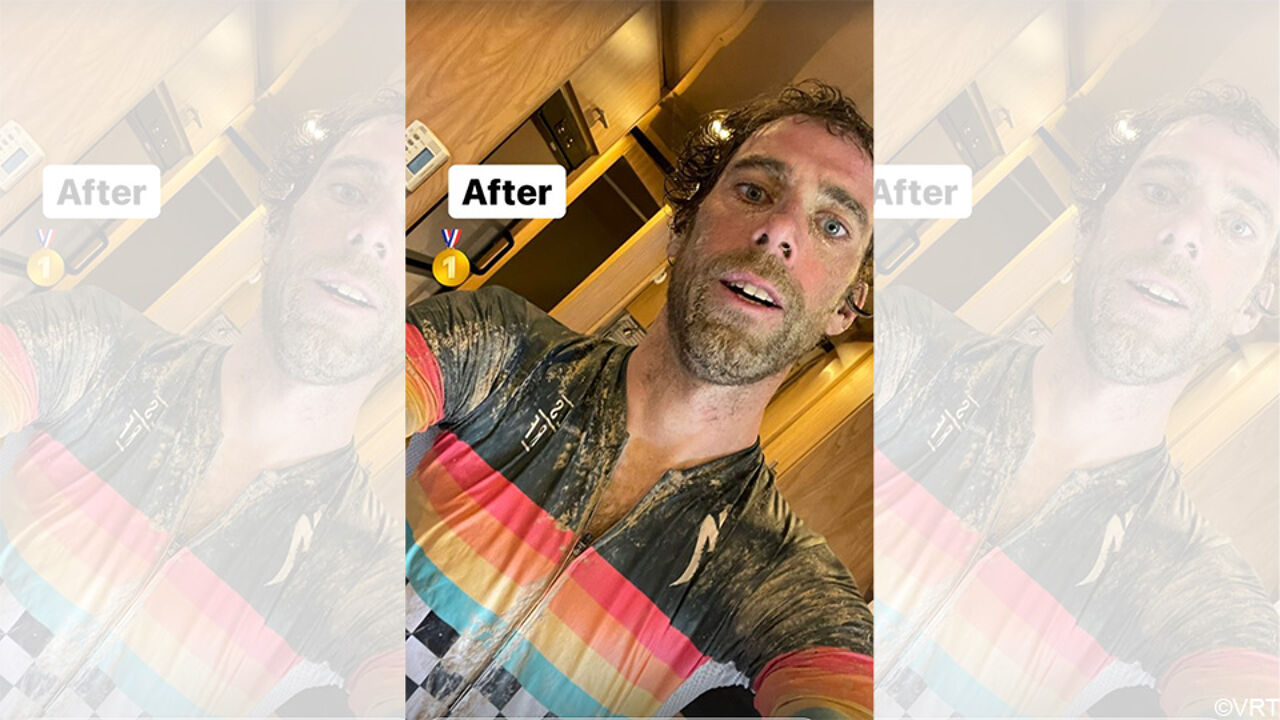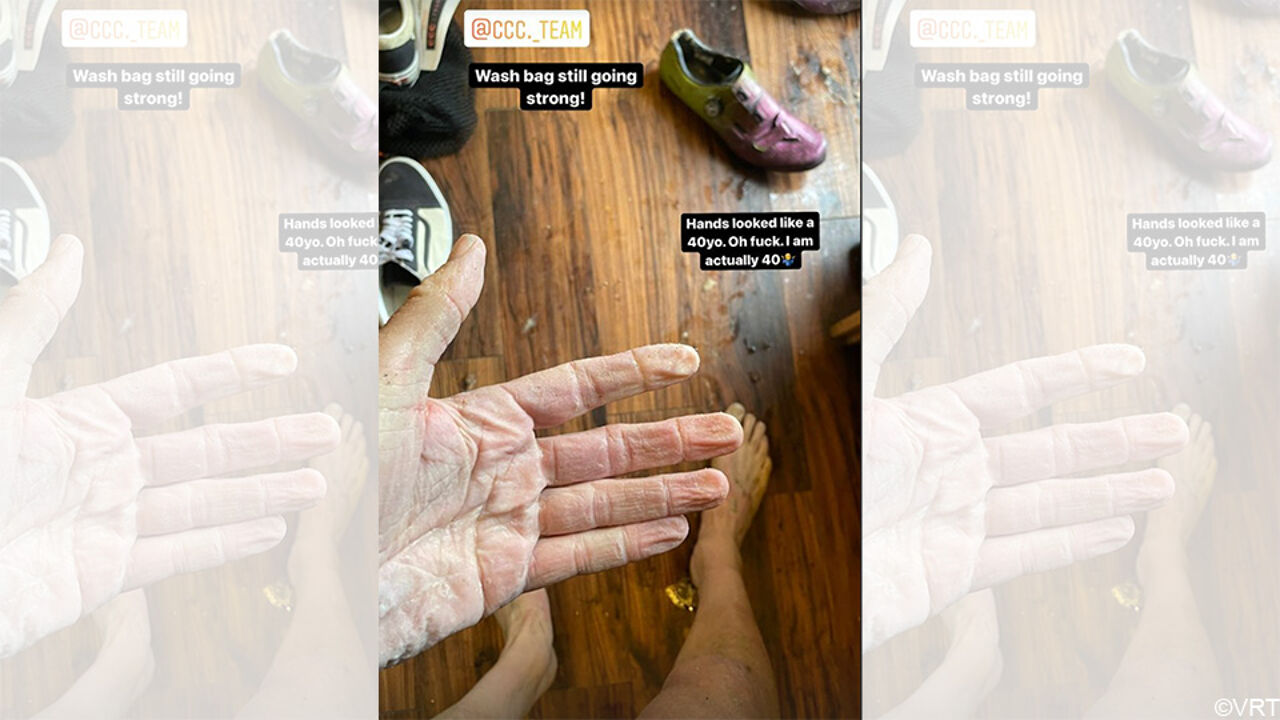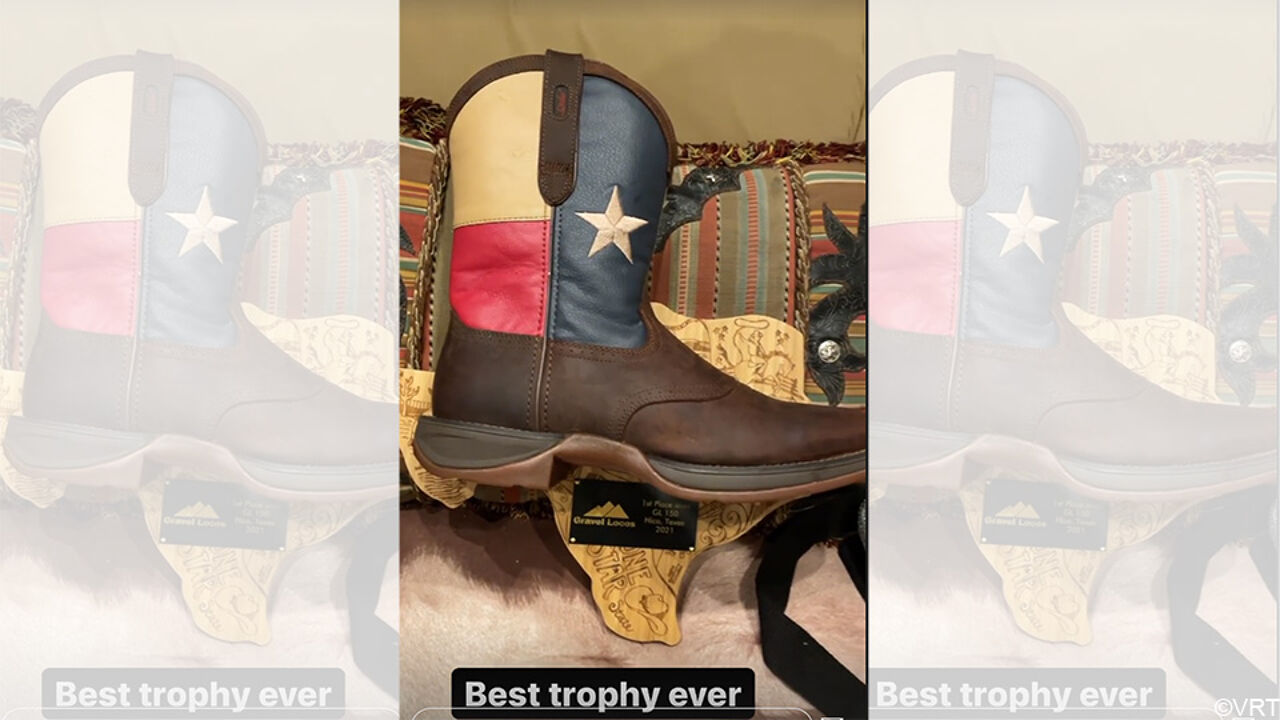 Ten Dam gives a ride in his truck:

Zombie specialist. Friendly twitter guru. Internet buff. Organizer. Coffee trailblazer. Lifelong problem solver. Certified travel enthusiast. Alcohol geek.